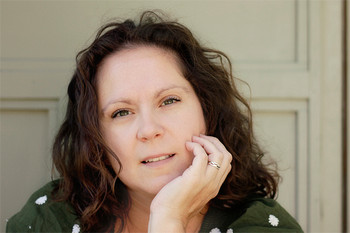 Hello! I am Megan Hodge. I am married to the man of my dream. I am mother of three crazy kids.
I love being a photographer!
​
I am a creative person. I am witty. We will laugh at our photo session. I love chick flicks, but not scary movies. I love to read. I cherish my family. I am good with kids. My daughter says I can make friends with anyone.
​
I have had a camera in my hands most of my life. I started with my blue Fisher Price camera. Poor kids next door, always had to "pose" for me. I studied it in high school, college and worked for portrait companies. So I have learned about the art of photography on different levels.
​
Portrait photography is my favorite. I love working with people. We all have our own stories on how things came to be. I would love to tell your families story!
© Megan Hodge Photography